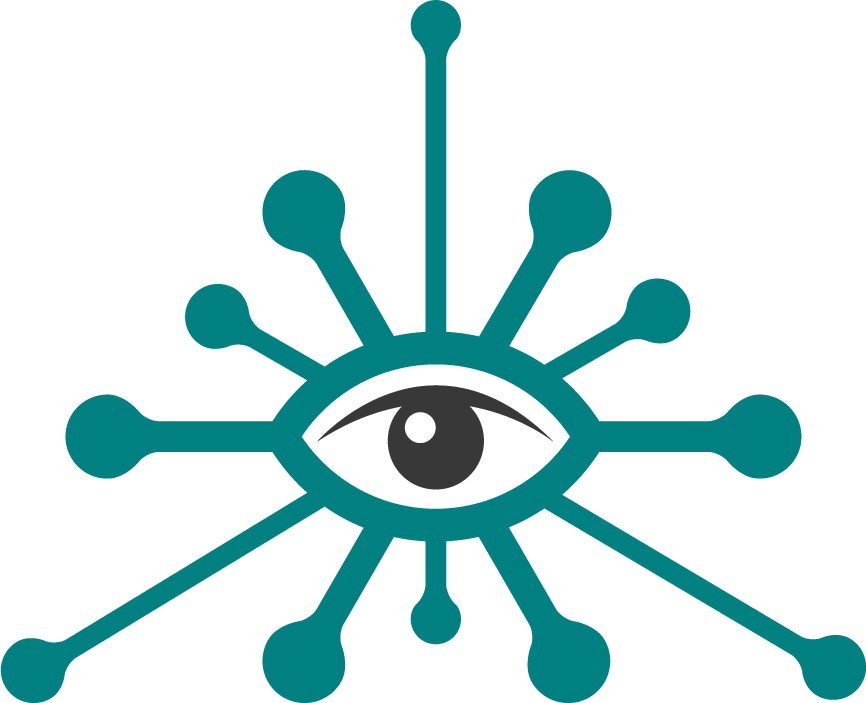 // Functional, Usability & Performance
IoT SOLUTION & SOFTWARE DEVELOPMENT
We transform businesses of most major sectors with powerful and adaptable digital solutions that satisfy the needs of today.
We provide network gateways to connect IoT Smart Devices to the public and private sectors.
// We transform businesses
AR Technology,
we will transform your network
AR technology is paving the way for the next wave of IoT technology. We specialize in creating custom design hardware/software solutions for IoT and providing enhancements dedicated for Oman's Local market requirements.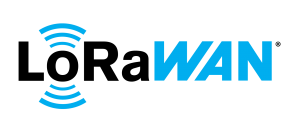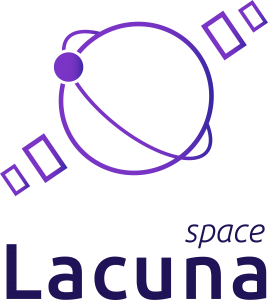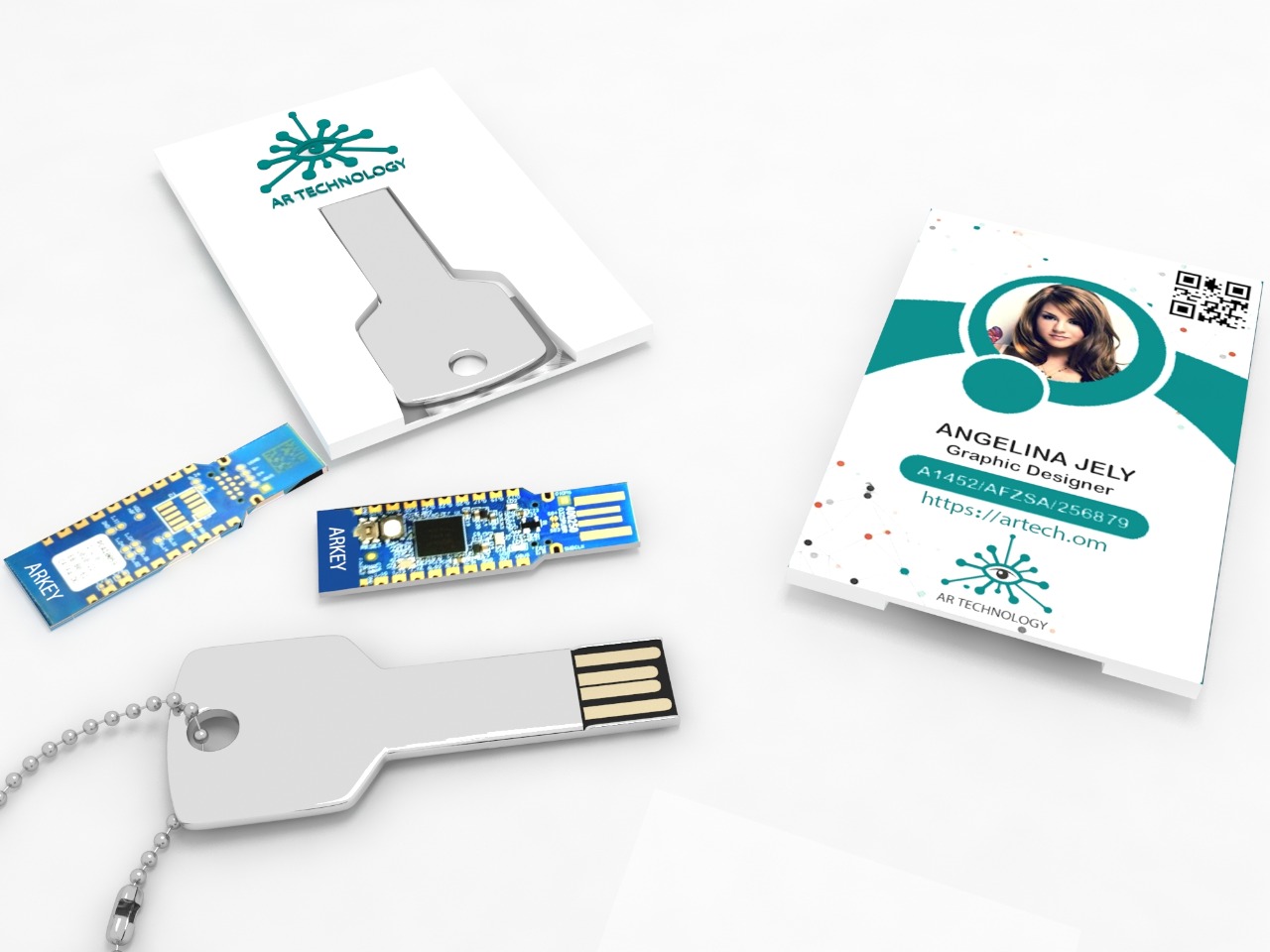 // About Company
Your Partner for
IoT and Software Innovation
AR Technology inspired to be the partner of choice for leading enterprises, SMEs and technology challengers. We help businesses elevate their value through custom software development, product design, IoT Solution and consultancy services.
We can help to maintain and modernize your IT infrastructure and solve various infrastructure-specific issues a business may face.
// We are Omans Lorawan Intiator and already have working gateways all over the Sultanate of Oman both private and public networks!
Let's Build Your Lorawan Network
// latest from artech
Our Achievements
Lorawan Certified Team Memebrs
// BUSINESS INDUSTRIES
Business Industries
What We Serve
// Drop us a line! We are here to answer your questions 24/7